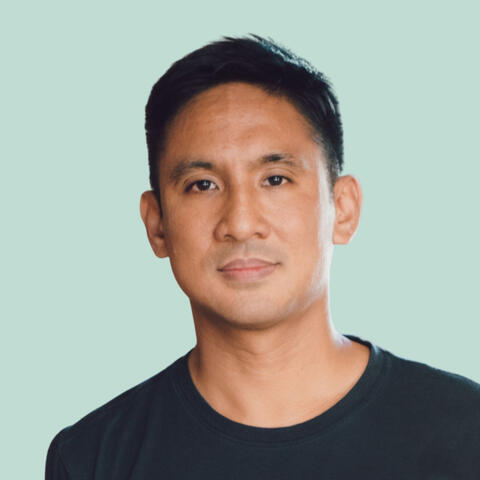 Edwin frondozo
---
welcome
Thank you for vising, I am grateful for your time.
About
An international keynote speaker, Edwin Frondozo is an award-winning podcaster, technology entrepreneur and top advisor.

Edwin recently launched The 100X Life platform for multipassionate leaders, entrepreneurs and creators who are life-long learners and love to do many things. Currently, the ecosystem consists of Cafe 100X, The 100X Club and The 100X Life Blog.

Edwin, co-founder and CEO of Slingshot Telecom, a telecommunications network.  He is well known for finding the intersection where people, business, and innovation meet.

Edwin is also an Award-winning producer and Host of The Business Leadership Podcasts. He has produced 250+ podcasts in various formats from 1-1 interviews, panel style discussions to solo/narration styles with live streaming opportunities for guests on his show!

His guests range anywhere from entrepreneurs who run businesses all around to thought leaders like Seth Godin.
Word on the Street
"An extraordinary and amazing speaker"
Humza Teherany, Chief Technology Officer and Digital Officer at MLSE
"A true champion of Canadian business"
PRESIDENT, STARTUP CANADA
"A unique skill in engaging people"
VICE PRESIDENT, CLICKTAGMEDIA
Keynotes
FLASHPOINT! SET YOUR BUSINESS AND LIFE ON FIRE
Edwin shares the steps he took to become enormously successful in the tech and innovation world. They may surprise you. One of the greatest secrets is a disciplined focus on spiritual, personal and professional development. His step-by-step 100-day plan to create your own life-changing "flashpoint" - will positively impact your life and business. That's a big promise. Edwin has a reputation for delivering on it.
DARE TO DISRUPT - AWAKEN THE SLEEPING GIANT
In this powerful speech, Edwin reminds audiences of the critical importance of thinking outside of the box rather than sliding on complacency; the importance of pushing back against the status quo….of reimagining situations where customers have been underserved or overlooked; of discovering opportunities under your nose that you've been blind to. It takes vision and courage to stand up to fear, to dare to risk failure and perhaps ridicule and yet move ahead by pitching a brilliantly outrageous idea.
THE DNA OF EXCEPTIONAL LEADERS
Discover the fundamental elements that highly successful business leaders have in common – guided by a powerful purpose, --uncluttered vision and -- mission that aligns with all facets of their life, while also acknowledging that great leaders are trained, not born.